Outreach
Outreach Mission: Mobilizing the church to make disciples of Jesus Christ among the nations.


Sharefest was created with the belief that churches and organizations can do more together than any one group could do separately to reach out to its community. This year we will serve USD 501, The Topeka Rescue Mission, and Boys and Girls Club of Topeka by landscaping, painting, constructing and cleaning up the grounds of area schools and buildings.
For more information and to register please CLICK HERE.
Contact: Jeremy Wynne at
---
Affordable Christmas
Affordable Christmas is an opportunity as a church to come alongside families from Highland Park School District on free and reduced lunch by providing Christmas gifts for their children at affordable prices. Starting the weekend of November 19th and 20th, there will be gift and volunteer tags in the Atrium offering opportunities to purchase gifts for families.
Saturday, December 15th, 2019 at Fellowship Hi-Crest (455 SE Golf Park Blvd)
Contact: Carole Denton,
---
Trunk or Treat
Trunk or Treat is an opportunity for you to serve the children of the Hi-Crest neighborhood through providing candy, hosting a trunk, helping with security, leading games or face painting.
Trunk or Treat will be in the Fall of 2019
Contact: Jeremy Wynne,
---
Adopt a School
Our Adopt-A-School Team exists to show Christ's love through appreciating, encouraging, and providing resources for the staff at Ross Elementary School as they help students and families flourish. We provide monthly blessings like welcome baskets to new staff, snacks for staff during parent-teacher conferences, inspirational cards, food and drink gift cards, and birthday cards for staff. We would love to have you on the team!
Contact: Carole Denton,
---

Lunch Buddies meet for 30 minutes once a week over lunch with an elementary student from the 501 district to show up, listen, love and pray for them through the week.
---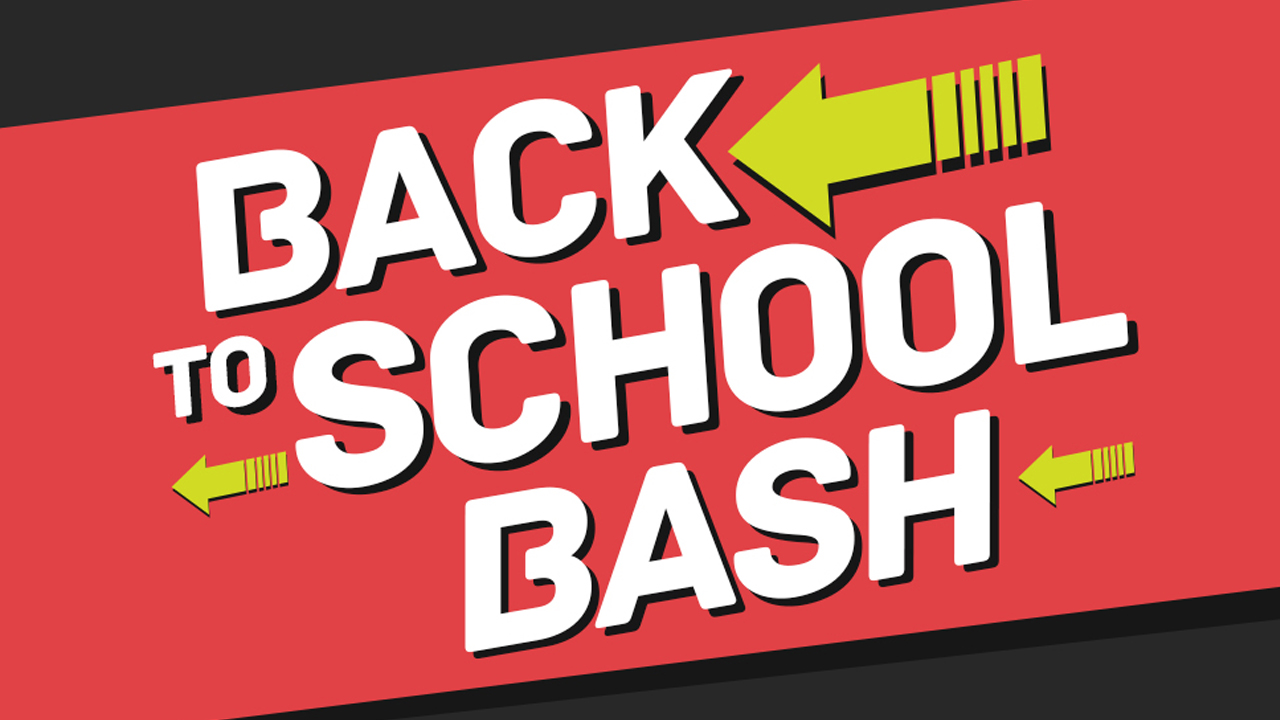 A one-stop shop for students from the Highland Park schools to receive school supplies, physicals, haircuts, meet the principal as well as enjoy food, music, and games before school starts.
Saturday, July 27th, 2019, from 11:00 am - 1:00 pm at Fellowship Hi-Crest (455 SE Golf Park Blvd)
Contact: Carole Denton,